A brand story is a cohesive narrative to convey your brand's journey. It evokes emotion and gives a personality and character to your business. With a story, you have the opportunity to engage your audience and get them emotionally invested in your brand. However, what many overlook is how integral design is to the brand story; these two elements work in tandem to create an impact. Getting this combination right allows creative agencies to build a powerful brand story.
The basics of a brand story
For centuries, mankind has been drawn to story-telling. Stories have the power to capture our imaginations in a way nothing else does. Brand stories needn't be complex, but they do have to be engaging–to create a space in the minds of your consumers.
With the right story, your audience becomes a brand advocate– retelling your story for you.
How to tell a brand story
Start with the elements of who you are as a brand. Pick out some fundamentals to work with. Perhaps you are luxury, user-friendly, informal, community focused, or something else. Think about the roots of the business. Why did it start? Why did it develop in the direction it did? Remember that passion is rocket fuel for a good story.
Think about what you truly value as a brand. How are you different from your competitors? Who is your audience?
Remain true to your target audience and think about what motivates them.
What's essential in any brand story:
Positioning – How do you make your customers' lives easier?
Promise – What is your promise to them?
Personas – Who are the heroes in your story?
Personality – What kind of qualities do you have?
Product – What do you offer?
Pricing – What does this cost your customer?
Define your brand statement
Develop your brand statement by putting together the essential aspects of your brand. This statement will help you communicate to your audience what you stand for. A brand statement is not to be confused with a mission statement.
A brand statement tells your consumers and stakeholders what drives you and makes you unique; a mission statement explains the work you do.
Draft your story
With a strong brand statement in place, you are now ready to create an engaging narrative that is rooted in your brand purpose.
Tell your story in a way that it builds trust in your audience while keeping it simple to understand. The way you end the story is important. It should give a sense of continuation and success to come.
There are different types of stories a brand can tell
Core Purpose
This type of story focuses on real events from your life and how those lead to the purpose behind your brand. A story like this helps form a community and common values.
Take this excerpt from Body Shop's story for instance
'The Body Shop is rooted in activism, and our history of campaigning started in 1986. Anita teamed up with Greenpeace on the Save the Whale campaign to fight the cruel practice of whaling.
Our products were never tested on animals and didn't exploit anyone in making them. We worked fairly with farmers and suppliers, and helped communities thrive through our Community Fair Trade program.'
Origin Story
A popular format, this story highlights how your brand came to be with details like why it was established, who founded it, where it was first launched, and any other highlights.
Here's a snippet from Coca Cola's brand story highlighting their humble beginnings:
'On May 8, 1886, Dr. John Pemberton served the world's first Coca-Cola at Jacobs' Pharmacy in Atlanta. From that one iconic drink, we've evolved into a total beverage company. More than 1.9 billion servings of our drinks are enjoyed in more than 200 countries each day.'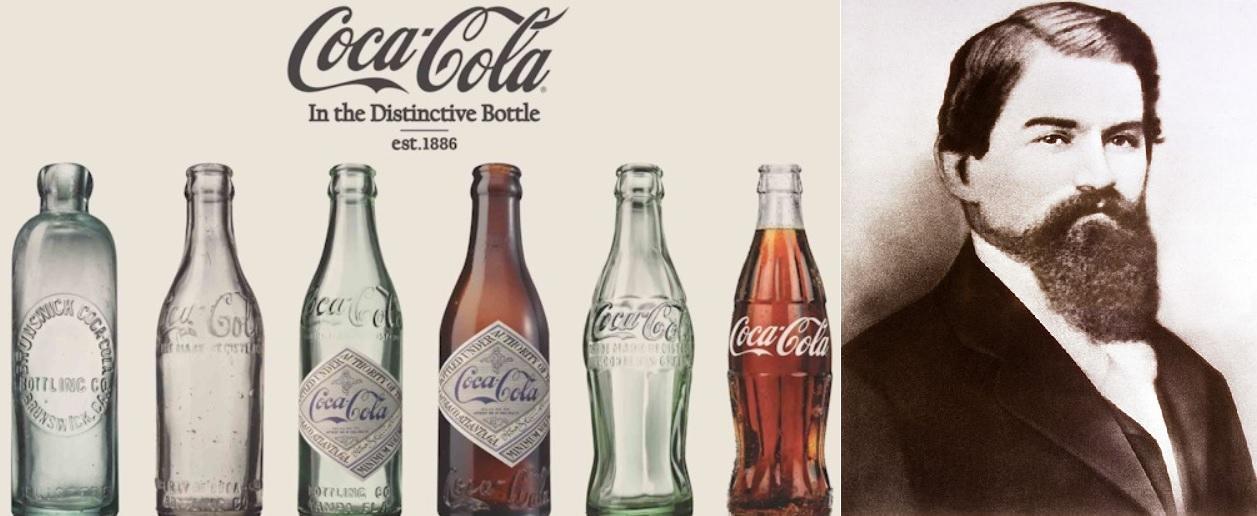 Evolution Story
This is a story that shows how a brand went from its zero to hero stage. It lends a more real feel to your story, when your audience can see how you worked your way up, overcame challenges, and reached the top.
Who better than Oprah Winfrey to demonstrate the zero to hero story. The business mogul nicknamed "Queen of All Media", is one of the most well-recognized figures in the world with unparalleled influence. While this is her story today, things weren't always this pleasant. Oprah was born into rural poverty in Kosciusko, Mississippi, to a single teenage mother who could barely afford to send her to school.
While this is the story of an individual, Oprah has built a brand of herself, one that has helped grow her empire to a net worth of USD 2.6 billion.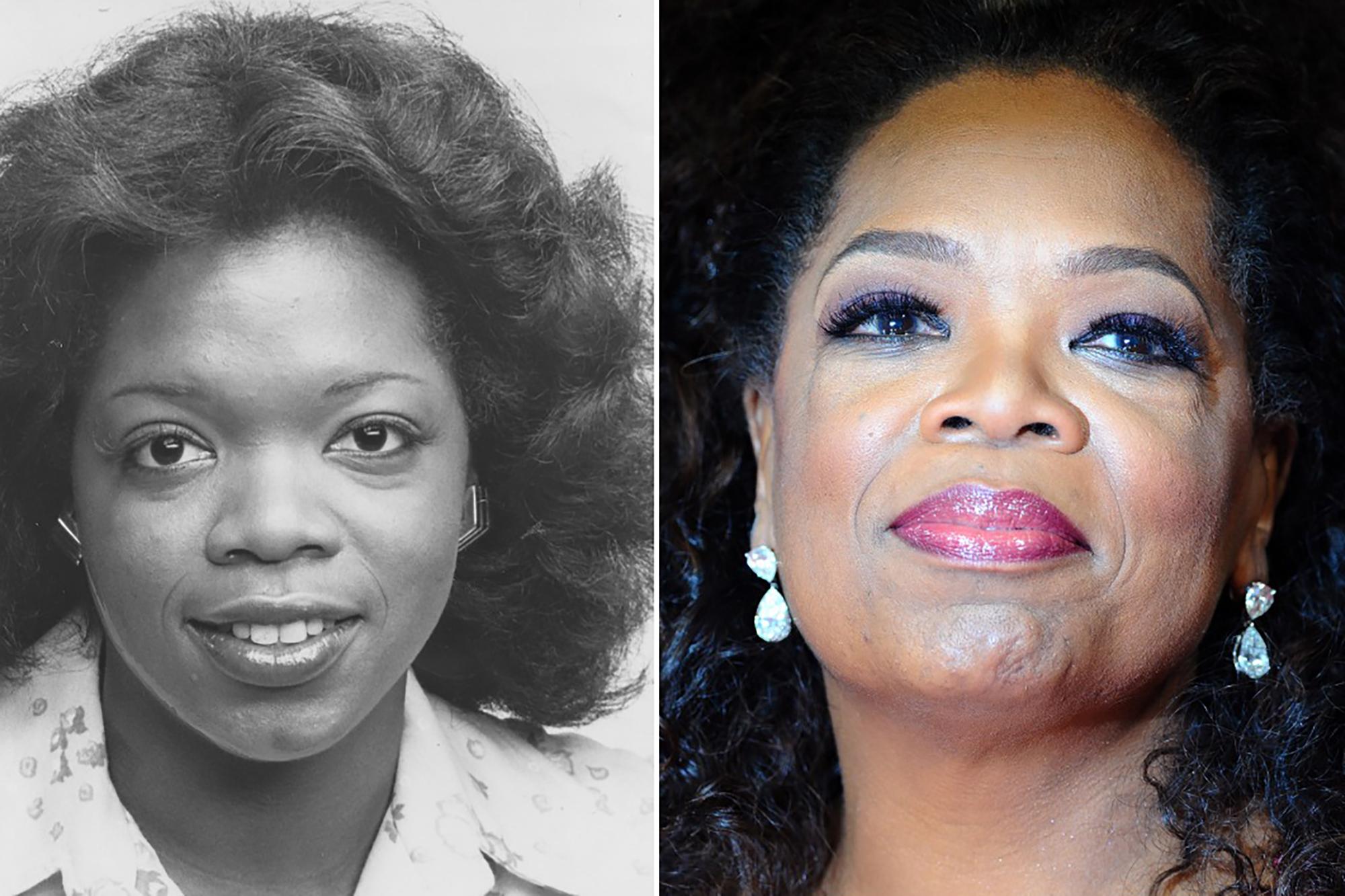 Different elements of a brand story
Don't make the mistake of thinking that your brand story is simply a chunk of text under the title 'Our Story' on your website.
You can think of building your brand story by understanding, words, imagery and emotion behind your brand's design. It links everything together for your audience. If you succeed in getting both a strong brand story and intuitive design, then they become even greater than the sum of their parts – this is what a creative agency will aim for.
A well-built and comprehensive story encompasses everything from fonts to your logo, and graphics, to tone of voice and personality. These come together to tell an engaging brand story that draws your audience in and keeps them coming back.
Headspace does this well. It is a mindfulness app that offers meditation and other calming activities and the visual elements on its interface create the same sense of peace.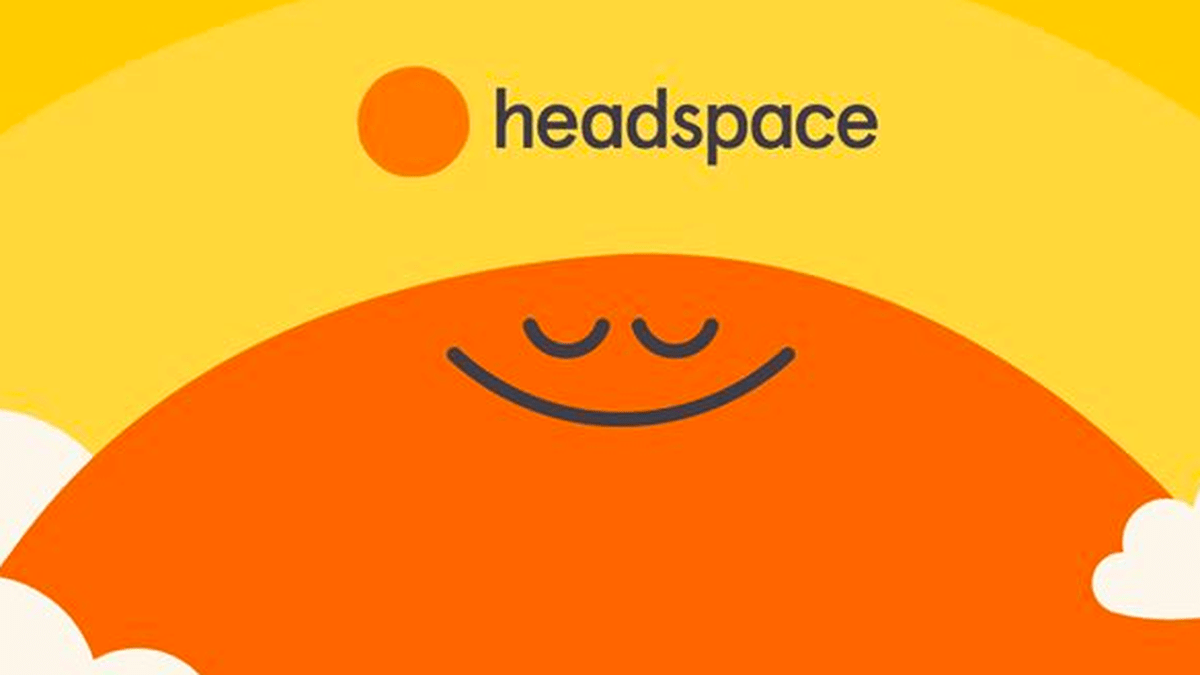 You can think of this in terms of the look and feel of everything you do. This makes your story richer. Visual elements such as colours and photos on your website through to packaging or brochure design play an important role in this.
The power of the designer
You have the most information about your brand. You know your audience. You know your history, values and objectives. An excellent creative agency will work on how to tie these different threads together, through design, to create a cohesive and emotive story. Without design, brand storytelling is simply words on a page. It is the creative design which allows your story to stand out from the crowd and get your audience 100% invested in your business.
Building a brand story is not an accidental process.
It is a conscious and directed process which requires knowledge of the business, the audience, the industry and marketing. Employing the right creative agency is vital to this process, to keep your business ahead of the game.