Welcome to Moonbox, Home of the Best Branding Agency Dubai
We kickstart meaningful change through well-crafted stories, inspiring design and outstanding experiences that bring your brand to the limelight. Our proven brand strategy and creative design solutions, have led us to become the top Creative Agency in Dubai. Let's get started with your brand journey!
13

+ years

Industry Expertise
Start with Strategy
Brand strategy goes beyond logo and design ideas.
A brand built on an authentic and consistent brand strategy can inspire wonder and kickstart transformative impact
Brand Messaging

Brand Positioning

Brand Expression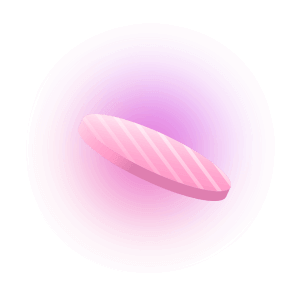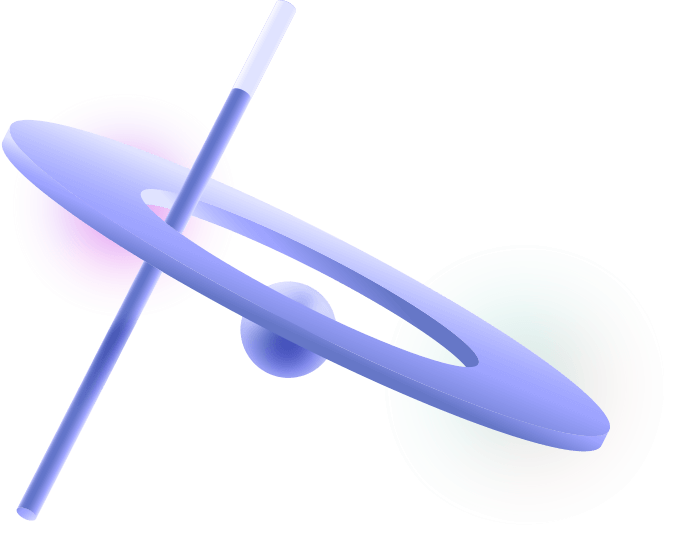 Grow your Brand
To sustain growth, your brand needs to keep the conversation going with your target audience. Maintain a positive relationship with the public through content, media relations and other activities
Public Relations

Media Relations

Brand Comms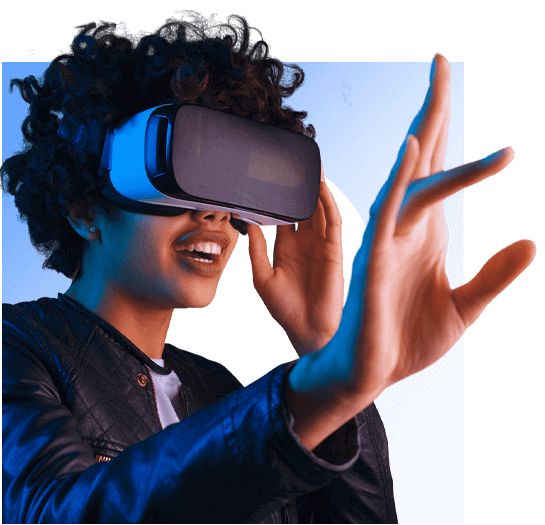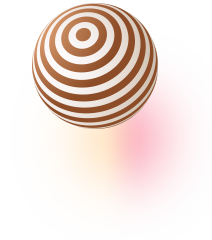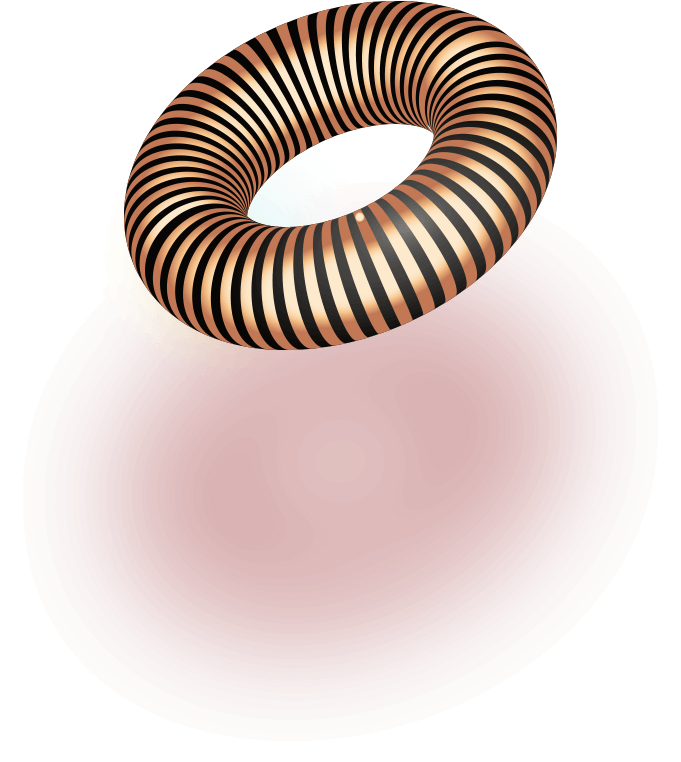 Launch your Brand
With a brand strategy in place, it's time for the big unveil. Whether it's an exciting new product or an existing corporate brand that needs a refresh, it needs to have a go-to-market strategy.
With comprehensive branding solutions to support your brand expansion, we are one of the leading branding companies in Dubai.
Launch Planning

Brand Activations

Campaign Development
Loved by the best
Here are just some of the people we've helped
"I had a great experience doing company branding through them. From the discovery session, logo and stationeries, I really enjoyed working with their team's fast and professional service. Recommend to all."
Yury Ermakov
Founder

"Good selection for Company Branding. They have very good team and providing innovative and creative ideas on branding. We really appreciate the efforts that the Moonbox team gave us"
Mohinder Mohamed
Project Manager

"A very professional company to work for and the team is very talented and helpful and came up with a amazing unique logo for us. We really loved working with their team as they have lots of amazing and unique ideas. Thank you Moonbox Team!"
Geraldine Lahiri
Project Manager

"Moonbox is a recommended agency here in Dubai. Very professional and flexible. great experience. I will definitely recommend Moonbox again for other projects. Keep it up!"
Zeina Hallassou Sakr
General Manager

"We indeed started rolling out our brand in terms of website, app and socials. So far so good! Thank you for a pleasant working experience we appreciate it!"
Denise Person
General Manager

"By partnering with our internal marketing team through consultations and collaborations – I can say without hesitation that MOONBOX should be a big part of your marketing plan and team!"
Dr. Sawsan Abdul Salam
Director

"We were very excited for the opportunity to host the new group IMAR logo in Qatar. Thanks a lot for the help Moonbox Team. You really did an amazing job."
Hanna Shamas
CEO

"It's always fun working with their team. We are really impressed with their new ideas and amazing concepts. Their clients get top-notch all the way around!"
Jackie Kakiza
Founder

"We've worked with Moonbox for long time and it's been a great partnership. They understand our needs and offer many areas of expertise to help us achieve our goals from Dubai to New York"
Rudy Southwell
Founder

"Best branding agency! They are responsive, attentive, creative, hard working, and many more things. If you need a branding agency that can do it all, look no further."
Tamer Akl
Managing Director