To make it big in the market, you must have a strong sense of who your customer is.
You may think about conducting full-fledged market research to understand your customers but first, remember this one fact:
Before anything else, your customer is human.
In today's fast paced, increasingly digitized world, what people crave the most is connection and interaction. Nobody likes to interact with chatbots or the pre-recorded voice that tells us what to do.
In order to make your brand memorable, the first step is to humanize your brand. In this blog, we are going to share 4 practical and easy tricks that will make your brand more approachable for your customers!
Show the People of Your Organization
The best way to humanize your brand starts by sharing something about you and your team. The people behind the brand. You can start by creating a Social Media Account on Twitter or LinkedIn along with a company page. This space can add a more personal element to your brand.
Here you can share the achievements and stories of your employees through your company page or website. Moreover, hosting social events virtually where your employees or team can add value and show their humorous side is a huge plus!
Marriott does this wonderfully, by using the storytelling format by dedicating an entire month to their women employees, and showcasing powerful stories to highlight their work experiences.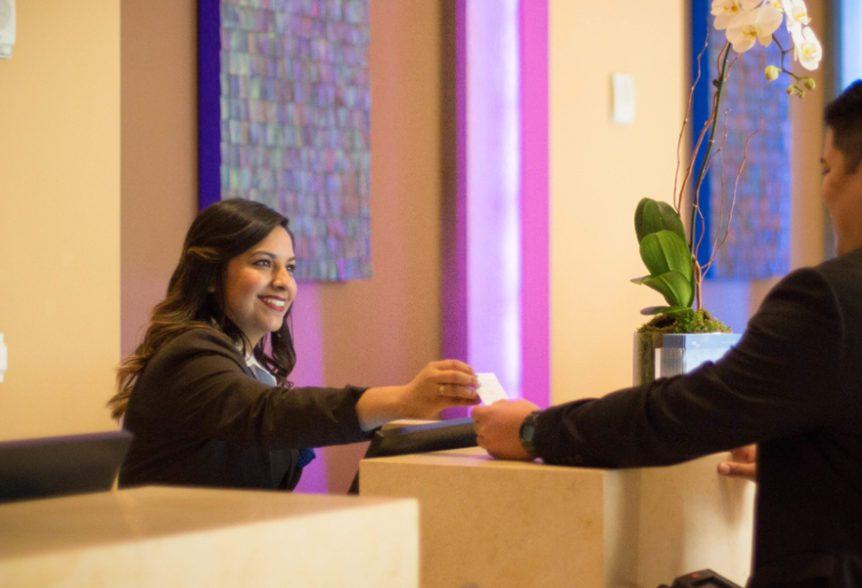 Your audience actually wants to see the people who work with you, so include real pictures of real people on your website.
Focus on Educating Your Prospects. Sales Will Follow
When do you buy a product? What compels you to buy a product?
There could be multiple answers to these two questions and all of them could be right, given particular circumstances. While you think the answer to these questions, let us tell you something fundamental: Nobody likes to fall for an effective selling strategy! It is because we feel manipulated.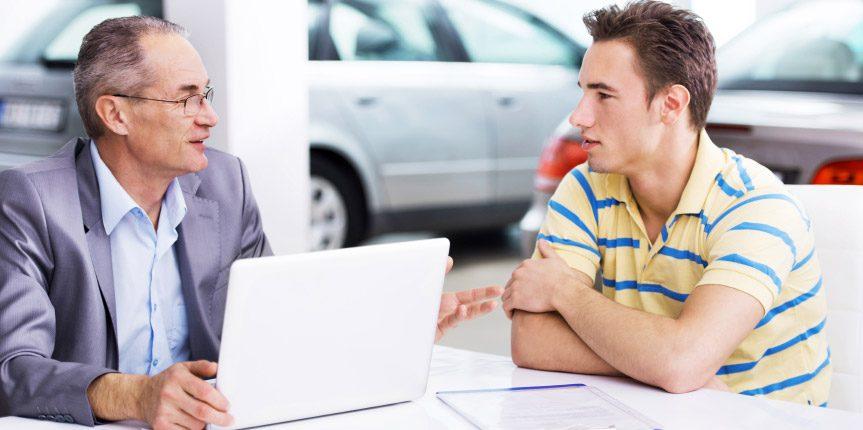 However, when a purchasing decision is made after thorough analysis and understanding, the purchase becomes more organic and special. So, a better approach is to understand the problems, and requirements of your customers and instead of telling them to become a buyer, focus on telling them how your offering can solve their problems.
Leverage the Power of Video Content
Videos are among the most engaging forms of content, and a great tool to capture audience attention. You can use videos to show your employees, office, and through these tell the story of your brand or product.
The best part is that you can fit in a video anywhere; be it your "About" page, Home page, blogs, social media handles, or even ads. Using videos will ensure that more and more people will know about your brand and product.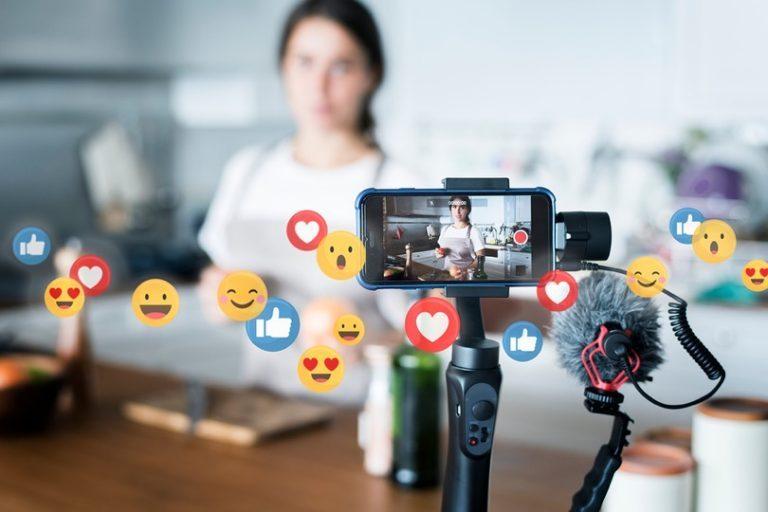 Nothing Says Human More Than Moment Marketing
When it comes to humanizing the brand, nothing beats the power of moment marketing. (A marketing strategy that involves the use of text or graphics, related to any recent event, is called moment marketing.) Brands like Netflix and Zomato have acquired a lot of followers through this marketing strategy. Before the latest season of Money Heist, a Netflix show of worldwide fame, many brands including Pepsi and Magnum jumped onto the bandwagon to promote the show in association with their brands where characters of the show were seen on Pepsi bottles.
Closer home, the Al Mamzar area saw it's first Money Heist themed cafe in Dubai- El Professor Burger. The place was a hit immediately owing to its relevance to this popular show, with the owner of the cafe even taking the name 'El Professor.'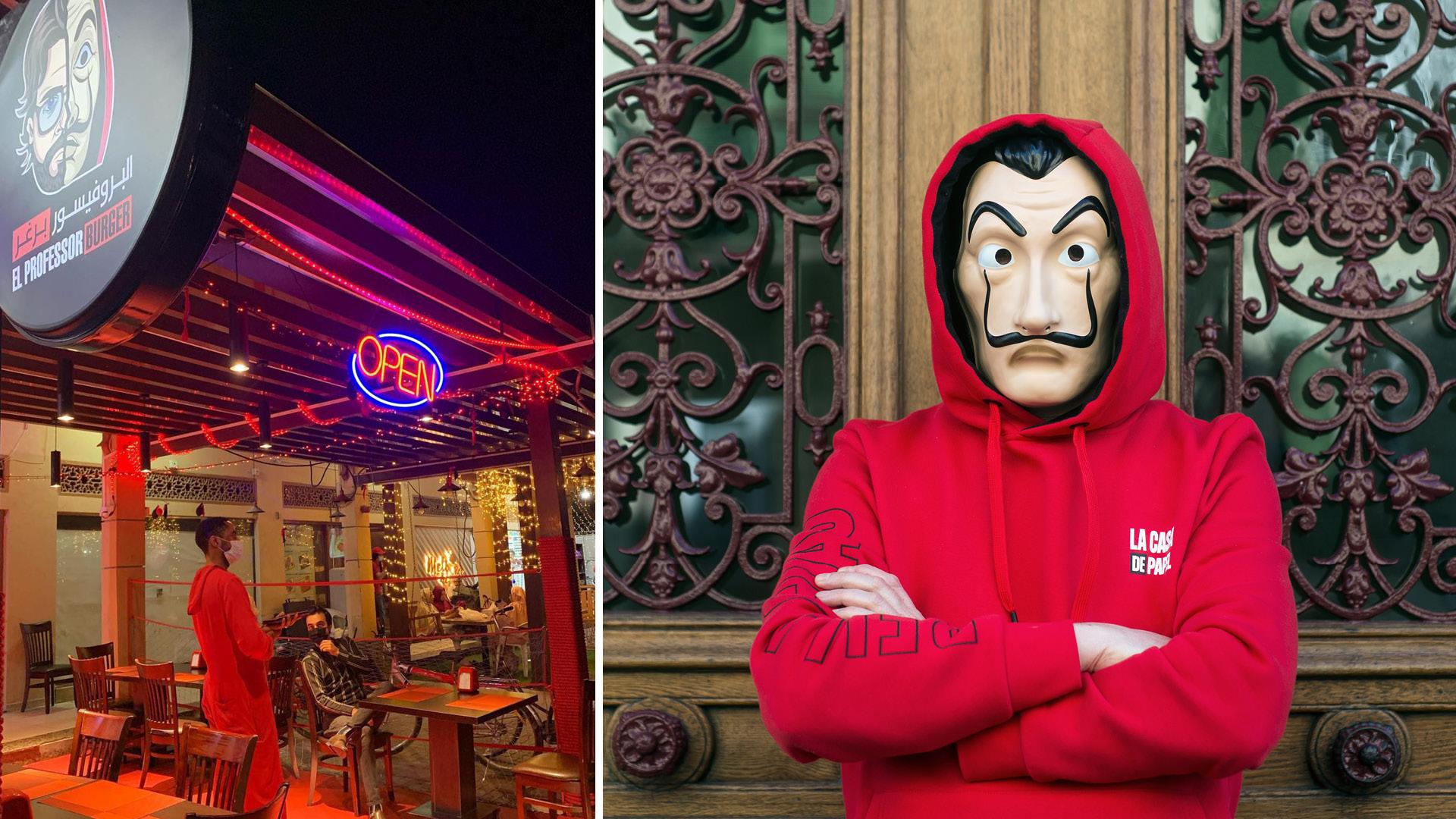 Moment marketing represents your brand as trendy, approachable, and fun.
We hope these tricks will prove effective for your brand. If you have any queries, please feel free to reach out to us.