Creativity is just like any other skill. It needs to be polished and sharpened time and again. Whether you are a new graphic designer or an advanced professional, one thing remains unchanged: your heavy dependence on typography, colour theory, and other creative resources to expand and add dimension to your designs.
To get you moving when you hit a creative block or need a fresh perspective on things, we've put together a list of 5 great websites to help you take your next project to a new level.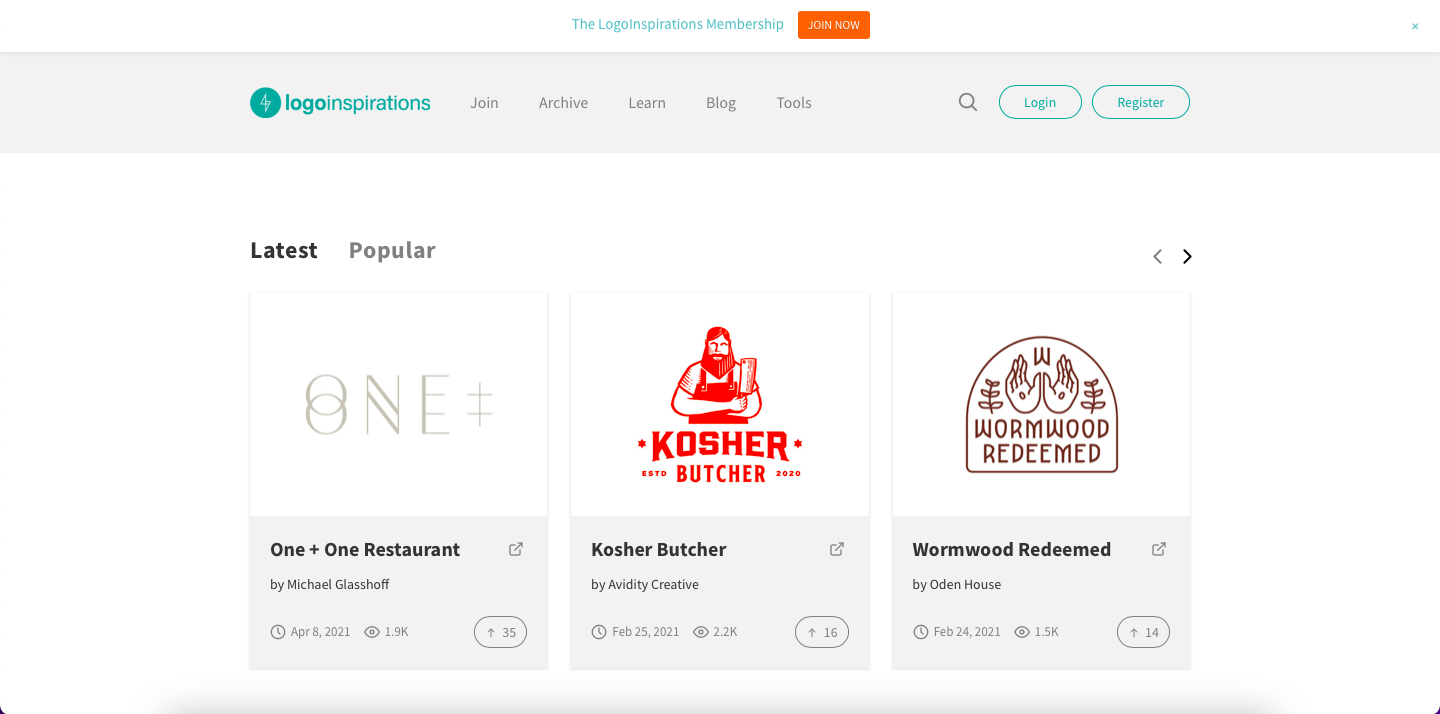 The name gives it away; this site hosts a vast collection of professional logo designs. Browse through it, and you might find the inspiration you need from one of the many beautiful templates. You can also design your logo on this website.
The resources section on the website has an extensive list of tools you need to succeed as a designer, including Envato, Printful, The Hungry Jpeg, and Flywheel, among others.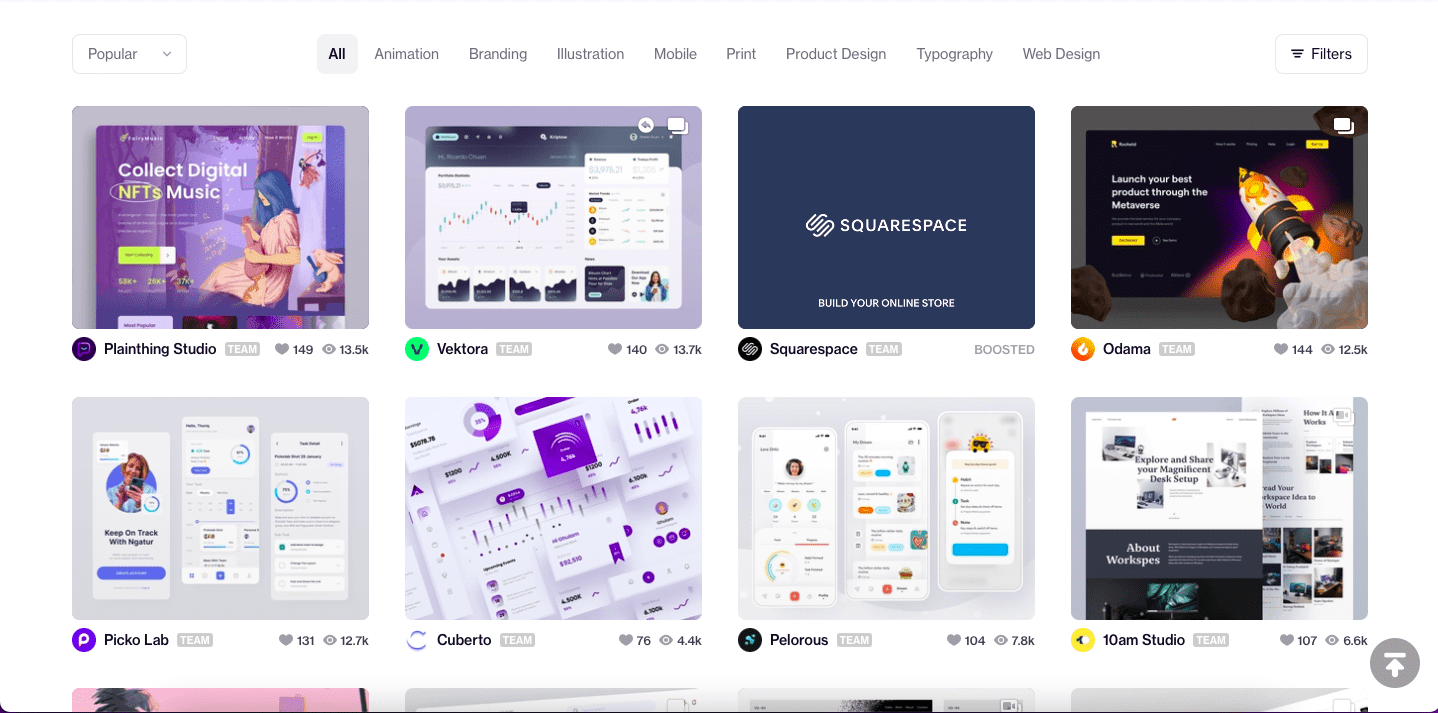 Dribble is an online community for graphic designers to connect with other creatives, share ideas, get inspiration, and feedback, maybe even find a future collaborator or colleague. You can sign up to this site for free and follow designers whose work interests you. You have the option to publish your work on the site where others can see it, but only if a member has invited you. Note: You must save and upload your work to Dribble's draft page to get an invite. Once it is uploaded, make sure to connect and interact with other designers to widen your network and improve your chances of getting an invite.
Dribble also works as a platform for hiring managers to scout new talent.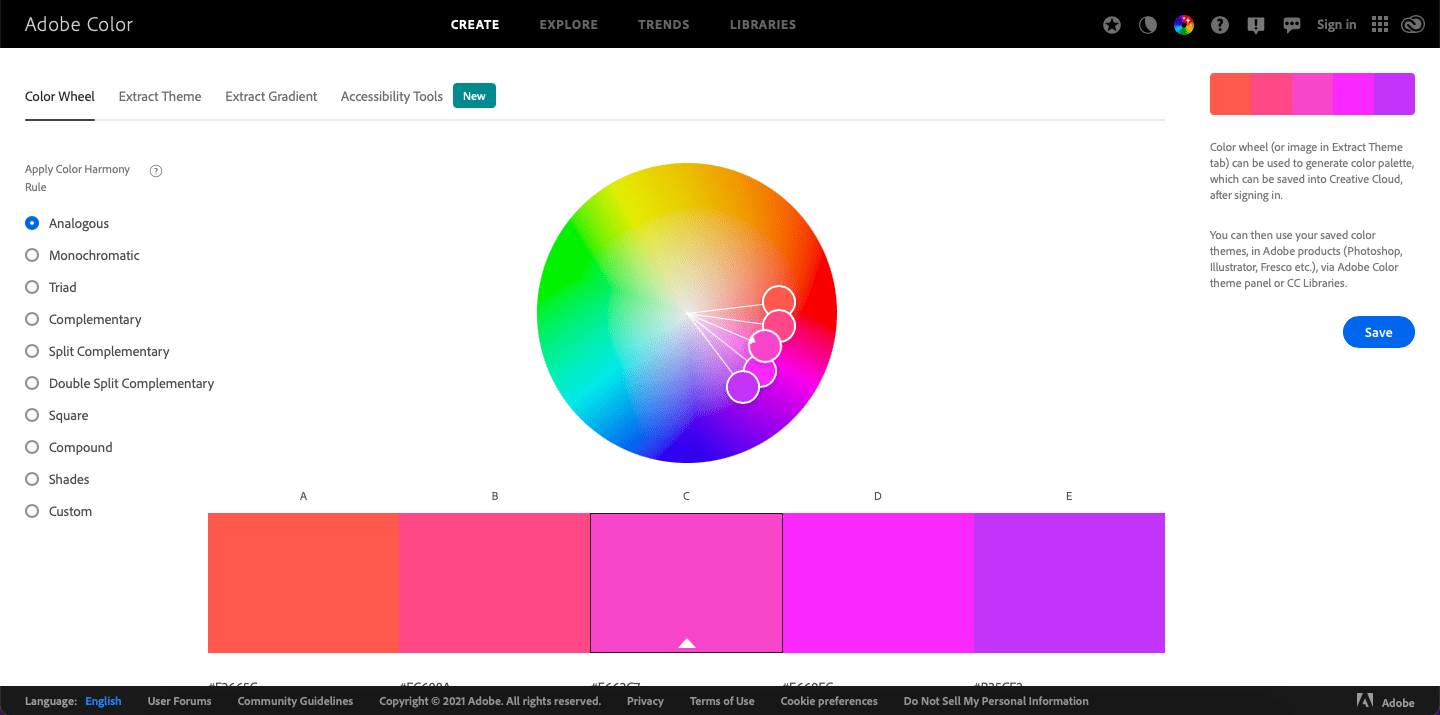 Earlier known as Adobe Kuler, this site offers a free online color tool that can be used to create various color themes and palettes. You can also share your ideas and work with others. Another highlight of this site is color relationships. Using Adobe Color on your browser you can find new color combinations and save them via the color wheel on the homepage. You can adjust the color picker between different search parameters such as analogous, monochromatic, complementary, or triad.
Another way to create color relationships is by using the app's camera function.
You can identify color schemes from the various surroundings of your choice, and the app will pick up colors in real-time as you look through the lens. You can also take pictures on the go, and the camera function can pick up colors from the saved images.
While there are different ways to use Adobe Color, it works brilliantly for designers and other creative professionals who work with color.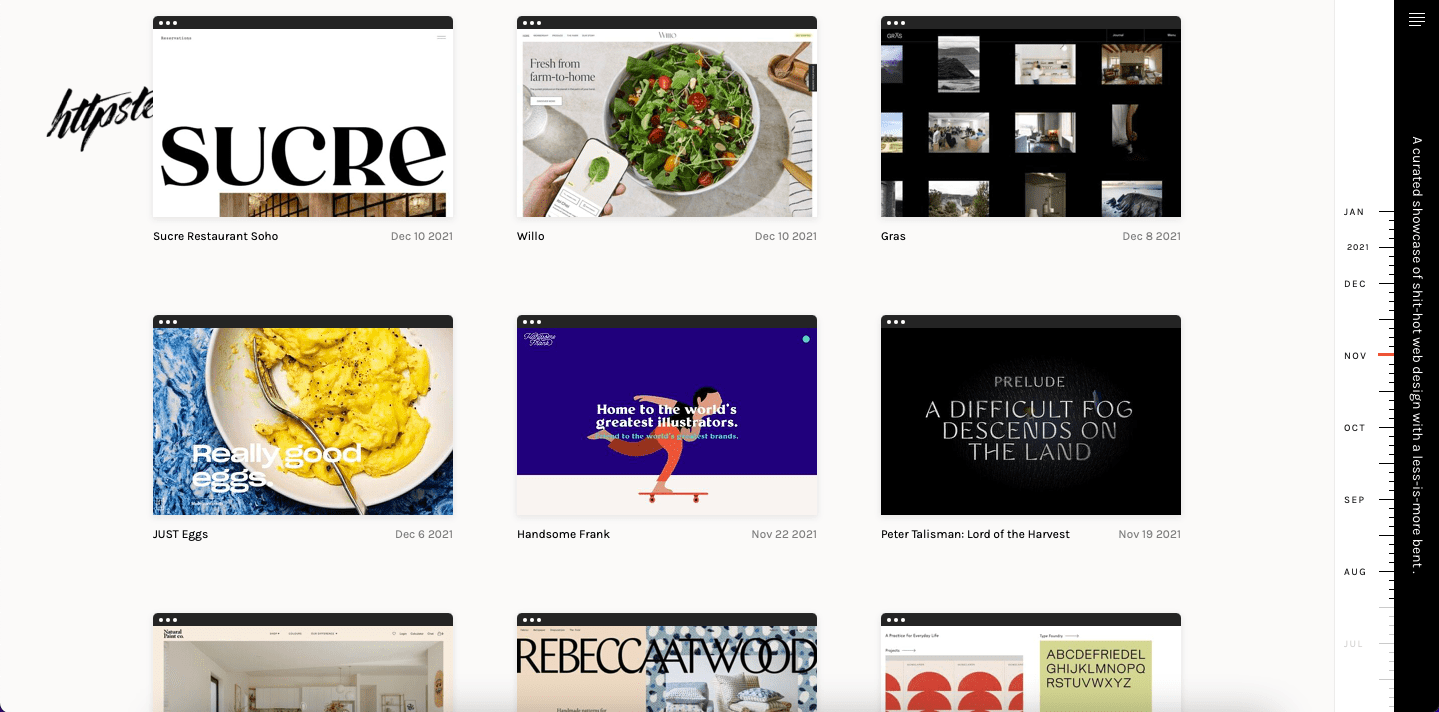 Httpster offers a regularly curated collection of beautiful website inspiration for graphic designers to browse through and explore. It is a free resource featuring a quirky scale slider replacing the scroll bar. You have the option to filter websites by style or type. Different website categories have been thoughtfully classified, making the site easy and fast to use.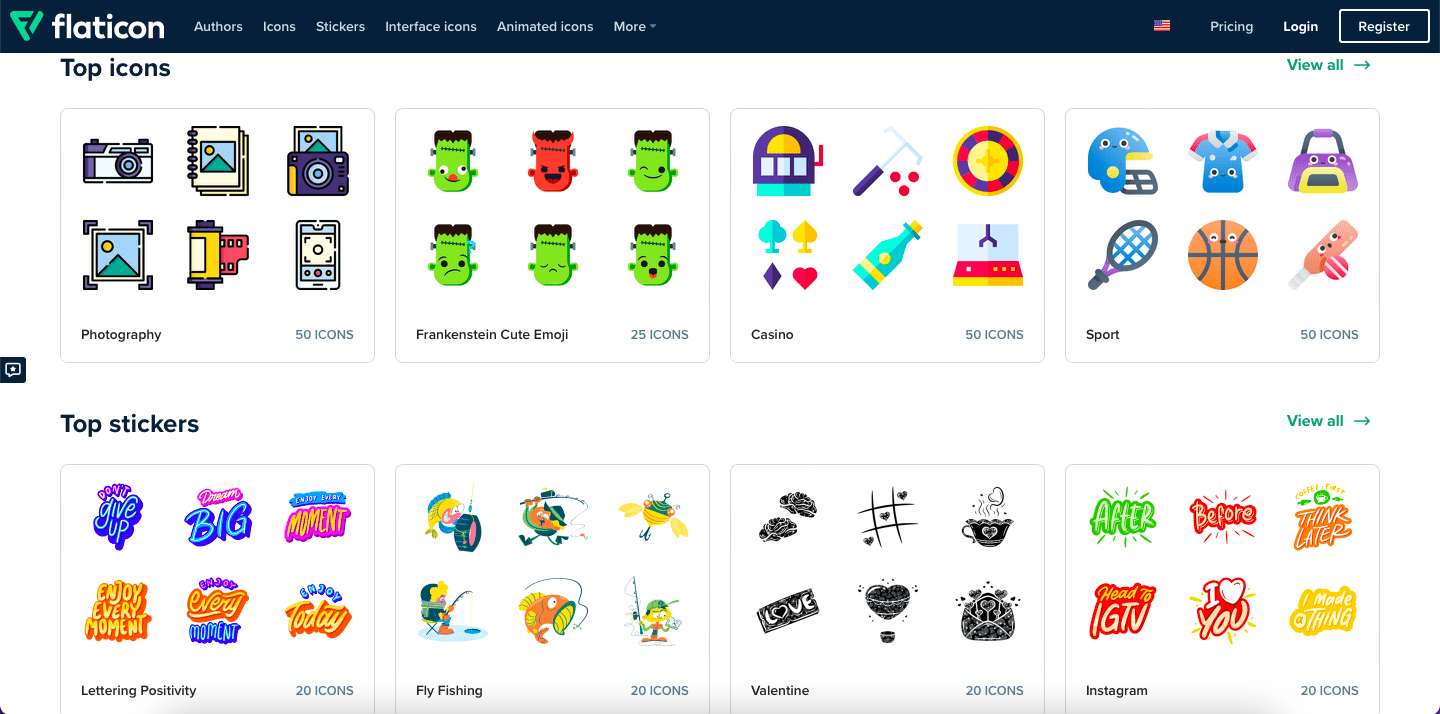 Founded in 2013, Flaticon is among the most comprehensive icon search engines today. They offer free, high-quality, editable vector graphics that you can download and use with attribution or pay a nominal fee if you want to use them without attribution.
The platform is easy to use, and you can search for icons using keywords or filters using monochrome or colored images. You can also download a set of icons such as 'social media logos' or 'business and teams.'
These were some sites we really like and use for inspiration for design. We hope you found this post useful and can refer to it to make your next design project awesome!