In the last two years, we've witnessed the pandemic change the marketing landscape and just how quickly the industry can evolve. Lifestyle changes in the lockdown have made consumers conscious of their choices with regard to health, wellness, and inclusion which was reflected in the brands they engaged with.
Peloton tapped into this shift with their holiday campaign "When Your Workout is a Joy, It's a Joy to Workout." Headspace is another brand that picked up on the widespread but often overlooked 'holiday dread' and created exclusive in-app content 'Happier Holidays' to help navigate this period.
Whole Foods created an online educational program teaching their health-conscious consumers how to prepare new recipes using Whole Foods ingredients.
In 2022, we will see the impact of the pandemic hangover on how people interact with brands.
Staying current with industry changes is critical to staying relevant with your audience. To stay ahead of the curve, these are the branding trends to keep an eye out for in 2022:
Video to remain a mainstay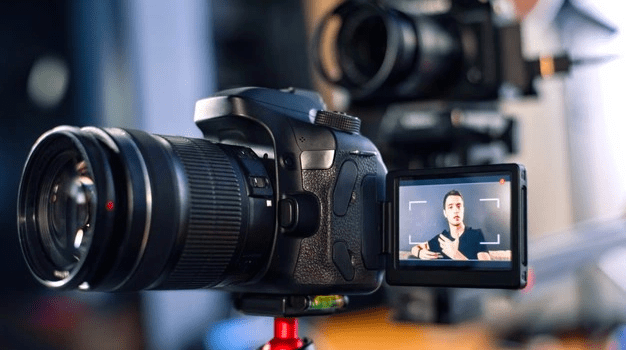 A picture says a thousand words. So when thousands of pictures are put together to create a captivating video, imagine the impact it creates. With falling attention spans and the rising number of high-speed-powered smartphones, user preferences are shifting from long-form text to short videos or infographics. The coming of Instagram reels, YouTube shorts, and LinkedIn stories are proof of this.
Brands who want to focus on awareness and engagement must realign their content creation and marketing strategies to publish visually appealing content as an integral part of their content marketing strategy in 2022.
Customer experience to be a hybrid of digital and physical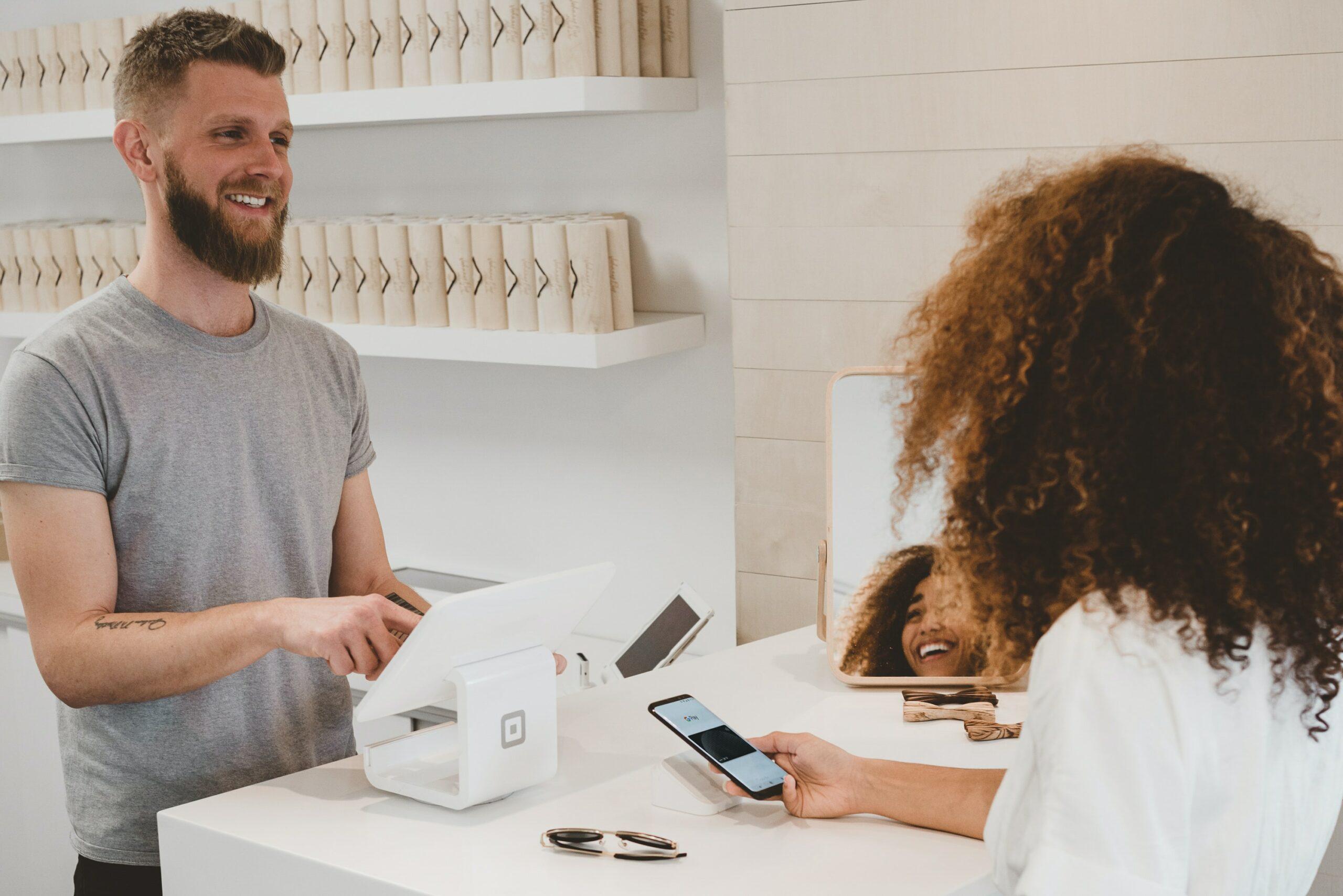 It is no surprise that the pandemic has brought about a wave of digitization for brands across industries with a large number of physical stores shutting down. Sales from e-commerce have gone from 13.6% to 19.5% in the last two years. This trend is expected to grow in the next five years.
Without building a strong brand and memorable customer experience in the virtual space, you risk little to no brand awareness, high customer acquisition costs and reduced remarketing and loyalty-building opportunities. The right balance of the digital and physical will give your customers a complete brand experience. Use online media for visual and informational branding and traditional channels for appealing to the other senses. Ralph Lauren did this successfully with a Snapchat collaboration. Users could take on different Snapchat avatars to virtually try on Ralph Lauren outfits and buy them via the app. This made the customer experience a wonderful union by adding fun and novelty to the online buying process.
Audio Content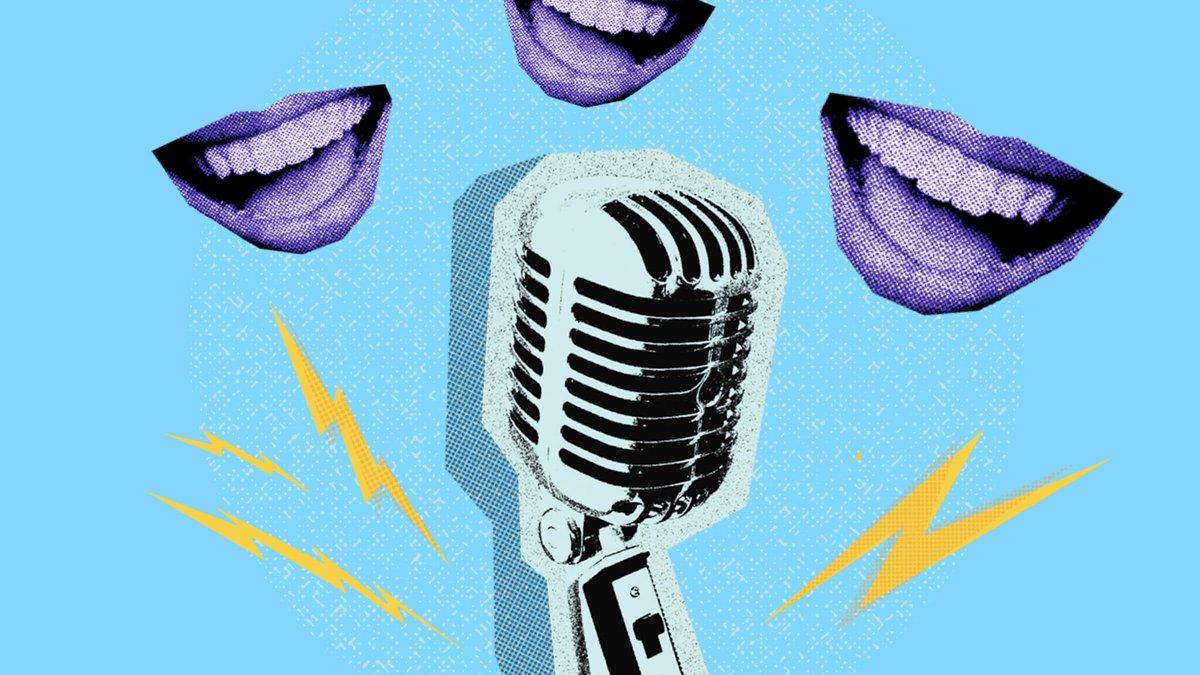 Marketers were thrown by the tremendous popularity of Clubhouse in 2021. This platform took the marketing industry by storm, and they did this without publishing any visual content. Major players including Twitter and Facebook rushed to invest in similar features. Notable names such as Slack, Shopify, and Sephora followed suit and launched their podcasts to expand their listener networks and this is expected to continue in 2022.
Closer to home, Dubai-based Huda Kattan, CEO of Huda Beauty shared the origin story of the beauty empire on 'Breaking Beauty' a trending UAE podcast that features successful women entrepreneurs.
While audio-only platforms may not have an immediate monetizing feature, they make a strong channel for increasing brand awareness and engagement.
Influencer campaigns
A majority of marketers already leverage influencer marketing but it is set to go from being a trend to becoming a tactic in 2022. A report states that it is among the top ROI generating trends. Brands need to collaborate with influencers who are part of the niche you operate in or have come under 'micro-influencers.' They will act as brand ambassadors except they are viewed as regular people which makes them more relatable, and audiences find it easier to trust their recommendations.
While it is important to stay abreast with new trends and changing consumer expectations, major business growth comes from a laser-sharp focus on your foundation. So while you adopt these new trends and or ask your branding agency to employ them into your strategy for 2022, don't lose sight of the basics to ensure a strong bottom line.
We hope you find these trends useful and get a head start on your marketing campaigns in the new year!