We've noticed that everyone's been loving our monthly newsmix posts and sharing them, so we thought "Why not make it a blog", and what better month than December, the most exciting time of the year, to get started with it! Winter in the UAE brings with it some power-packed activities, like Dubai 30×30 Challenge, Dubai Run, Design District, FIFA World Cup 2022 and so much more. Let us take you through some of the key events that happened in the month of November and the onset of December. 
1. Dubai Fitness Challenge 2022 witnessed 2.2 million participants 
A total of 2,212,246 residents of the UAE pledged to exercise for 30 minutes every day, for 30 days, all through November. UAE hosted more than 13,000 free fitness classes across two fitness villages and 19 hubs in Dubai. People also came out in huge numbers to participate in mega fitness events like the Dubai Ride sponsored by DP World and Dubai Run Presented by Mai Dubai. Both events transformed the famous Sheikh Zayed Road into a gigantic cycling and running track for a day. 
Source:  https://www.khaleejtimes.com/uae/look-a-record-2-2-million-people-participated-in-dubai-fitness-challenge-2022 
2. The spectacular opening ceremony signaled the start of FIFA World Cup Qatar 2022™
The FIFA World Cup Qatar 2022 kicked off on a grand scale with an opening ceremony that left billions in awe! The entire event was narrated by Academy Award-winning actor Morgan Freeman, while global sensation Jung Kook from Korean supergroup BTS and Moroccan-Canadian actress, Nora Fatehi, performed. The ceremony paid tribute to Qatar's rich culture and heritage while highlighting how football united people from across the globe.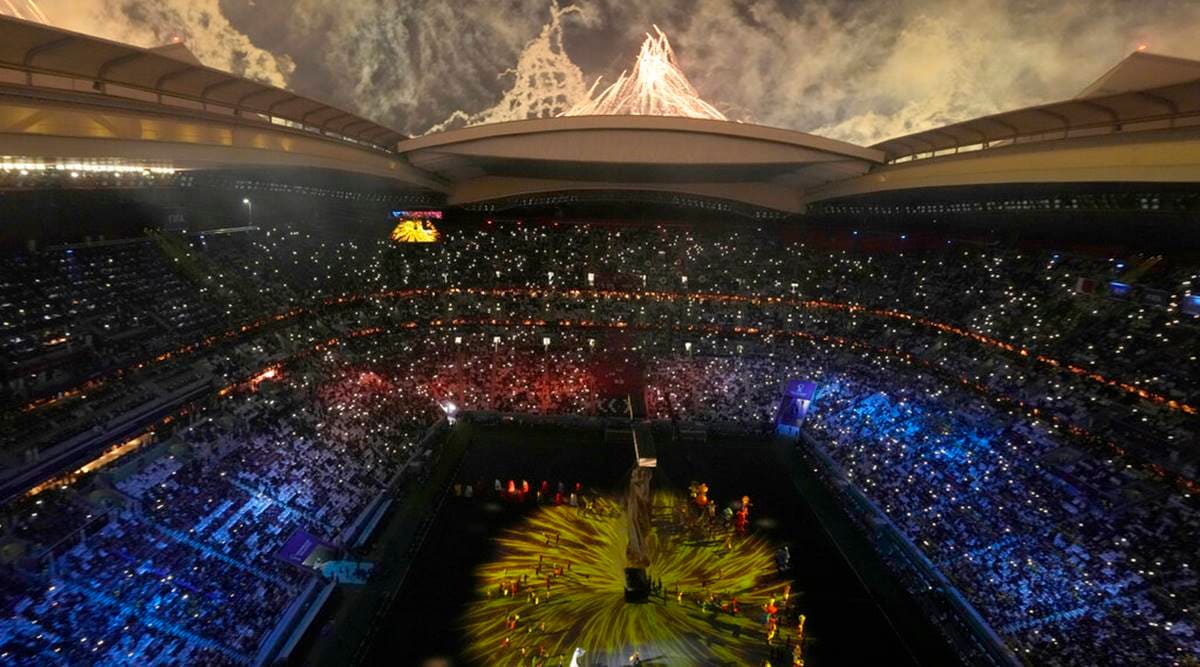 Source: https://www.fifa.com/tournaments/mens/worldcup/qatar2022/news/spectacular-opening-ceremony-signals-the-start-of-fifa-world-cup-qatar-2022 
3. HH Sheikh Hamdan led the epic Dubai run
His Highness Sheikh Hamdan bin Mohammed bin Rashid Al Maktoum led by example, as he joined over 193,000 participants from all walks of life, who gathered on 20th November and participated in the Dubai Run. Leading the Dubai Run as part of the Dubai Fitness Challenge, HH Sheikh Hamdan said "By turning out in such huge numbers for Dubai Run, we have shown the world that this is one of the greatest cities for living, working, and visiting; a city with an unassailable spirit and ability to achieve. I'm immensely proud of each and every individual, government entity, business, and organisation that took part today, and in the Dubai Fitness Challenge. I would also like to thank the organisers, government departments led by the Events Security Committee, partners, and everyone who contributed to the success of Dubai Run – a truly remarkable event and a day to remember." 
Source:  https://mediaoffice.ae/en/news/2022/November/20-11/Hamdan-bin-Mohammed-Dubai-run 
4. The eighth edition of Dubai Design Week was a visual delight!
This year's Design Design Week saw its eighth edition and was themed around sustainability and a brighter future. Held under the patronage of Her Highness Sheikha Latifa bint Mohammed bin Rashid Al Maktoum, the event was well integrated with interactive activities and interesting exhibitions ranging from product design and interiors to multimedia, and much more.
Source: https://gulfnews.com/kurator/flair/eighth-season-of-dubai-design-week-begins-1.1667984794763
5. The UAE removes all COVID-19 restrictions  
Except for medical facilities and centers for people with determination, wearing masks is not mandatory anymore in all open and closed facilities across the UAE which also includes mosques and houses of worship.
Source: https://gulfnews.com/uae/health/uae-removes-almost-all-covid-19-restrictions-from-november-7-1.91778848 
6. JLT rebrands itself after 16 years
DMCC has revealed a new identity for Jumeirah Lakes Towers (JLT). The "A neighborhood full of soul" motto is a reflection of the district's growth into Dubai's leading mixed-use community. The brand also draws inspiration from being located in one of the world's fastest-growing free zones, DMCC which is home to every industry, sector, and over 21,000 companies.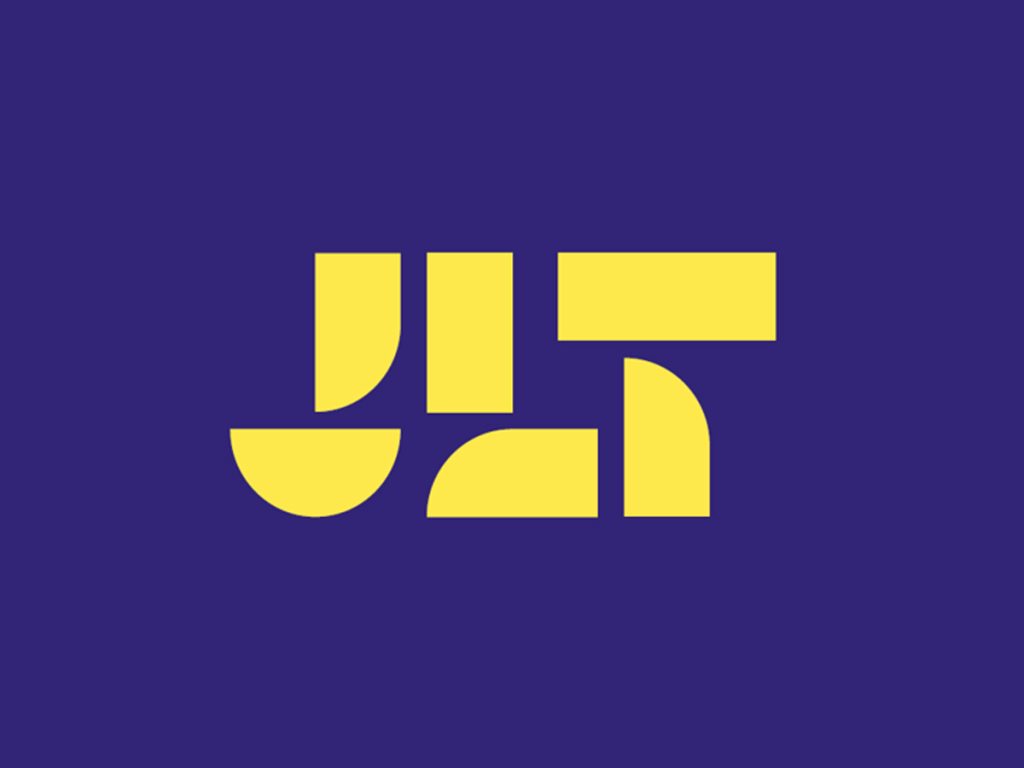 Source: https://www.timeoutdubai.com/news/jlt-rebranding-after-16-years
There's so much more that happened in the month of November, but here's us capturing the biggest moments of the month. Every month, we'll be covering bytes from the fields of design, branding, creativity, and all things exciting! Stay tuned for our 2022 wrap-up series, coming soon!