FMCG Meaning – What Are Fast-Moving Consumer Goods (FMCG)?
FMCG Meaning – Fast moving consumer goods or FMCG are products that market quickly at relatively low cost. These goods are also named consumer packaged goods.
FMCGs have a concise shelf life because of high consumer demand (e.g., soft drinks and confections) or because they are perishable (e.g., meat, dairy by-products, and baked goods). These goods are bought oftentimes, are consumed rapidly, are priced lower, and are sold in enormous quantities. They also have a high turnover when they're on the shelf at the mart.
Social media has quickly emerged as a crucial aspect of digital marketing. It provides a wealth of benefits and a more personalised way of reaching millions of people around the world. For competitive industries such as food or beauty,  investing in social media marketing could be one of the most effective ways of finding success.
FMCG Marketing
With current circumstances like COVID-19 and the regulations that came along with it, retail marketing on an omnichannel level has become increasingly essential for consumer retention and overall company triumph.
In 2020, online grocery sales witnessed a 103% year-over-year growth and are projected to account for 10% of the overall demand by 2025. Supermarkets must take benefit of FMCG marketing strategies and the omnichannel approach to guarantee an increase in their YOY revenue as consumers place value on comfort and access.
Let us take you through the clear advantages of social media marketing for FMCG brands.
Advantages of Social Media Marketing for FMCG brands
The FMCG sector in Dubai is chock-full of products that are similar, which offer consumers a wide range to choose from. Social media is a cost-effective platform which can be used to enhance brand awareness, so that such brands can differentiate themselves from the clutter in the market. This also aids consumers in forming an opinion about the brand even before they visit the store, which helps influence their purchase decisions. Through interactive posts you can invite users to engage with your brand, share advertisements and offers, taking your brand to new heights, while improving brand awareness and eventually, brand loyalty.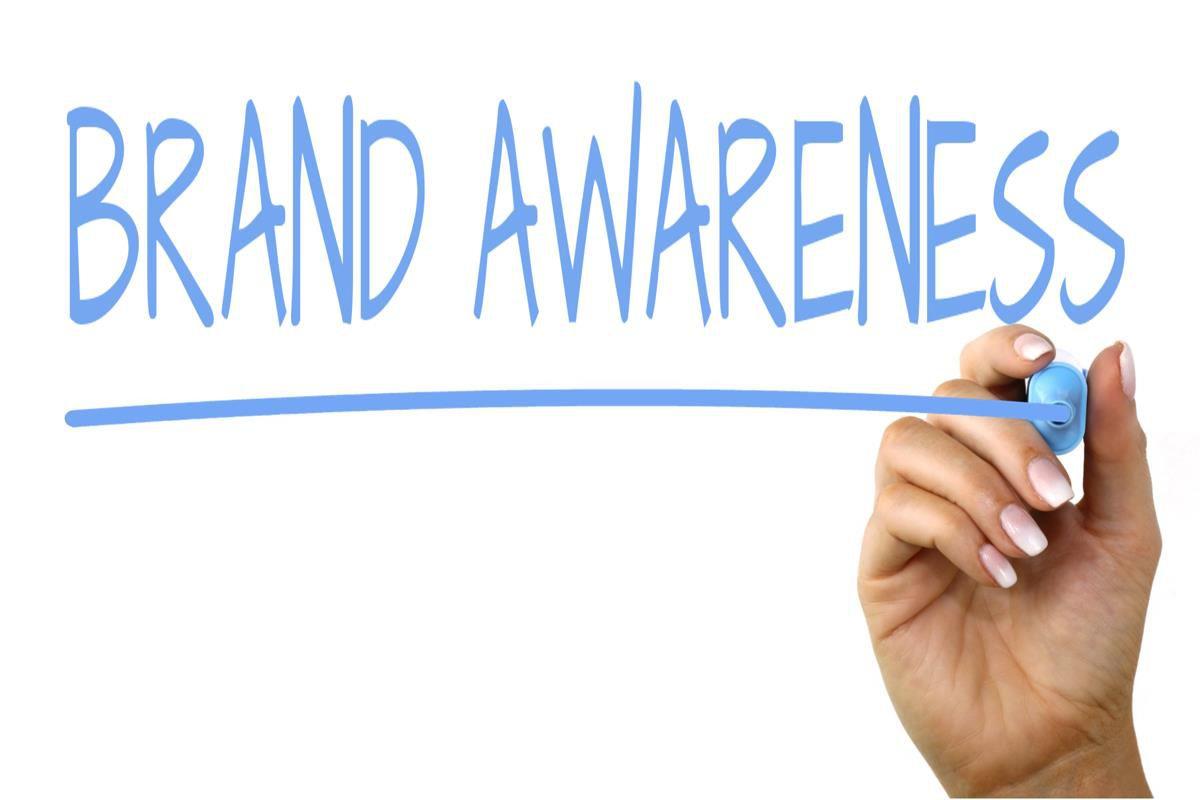 Positioning your brand correctly requires being on relevant channels to reach your target audience. Brand awareness is about ensuring that prospective customers understand who you are and what you offer. For instance, the food industry is one that's full of competition and is always increasing in size, but social media gives brands the opportunity to muscle in and show people why their brand is the right choice.
Unlike other forms of advertising where FMCG brands usually spend substantial resources and work harder to reach a large audience, like TV, print ads, radio etc.; social media is a ready-made platform. With hundreds of millions of users, you can make your advertising budget pay off really well.
Creating an account is free on most social platforms. However, using paid advertising is a great way to target users based on demographics and their behaviours. Spending money on this form of focused marketing will enable you to target your chosen market and will increase your chances of generating sales, offering a better return on investment (ROI).
Advanced analytics from social platforms will let you gain deep consumer insights. This further helps in creating new campaigns and content that your target audience will find engaging. In the long run, this brings down marketing costs for FMCG brands.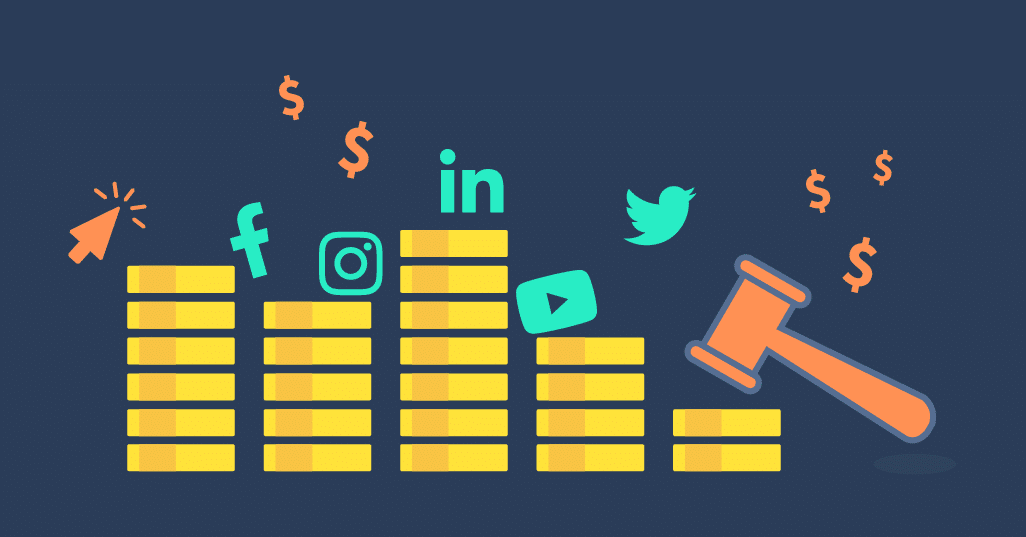 Improve Customer Engagement, Satisfaction & Retention
While it is likely that there are many FMCG brands offering similar products as yours, you have to provide your audience with a reason to trust your brand. If you can communicate with your audience, listen to them, and engage with them, you'll find that they trust your brand more. This can be done in the form of answering product related queries, responding to general posts and even dealing with unhappy customers. If you can do all of this on an open social media platform, your audience will see you as a brand that cares. Influencer marketing is also found to be effective for FMCG brands because consumers are more likely to find your brand credible when an influencer whom they trust recommends it to them.
Social media plays a pivotal role in customer satisfaction and when you get it right, you'll find yourself with a loyal consumer base, some may even act as brand advocates. Users are more likely to opt for a brand that uses social media to communicate than a brand that does not. It's one of the simplest aspects of social media marketing but one that will set your brand apart.

In short, customers are not looking for a faceless brand. They are looking for a brand that has a voice and a personality. This is the level of connection that they expect and you can achieve this by engaging. Simple messages and responses will work for your brand and will enable you to begin forming relationships with users.
Social media marketing is not just about getting results through your chosen platforms. It is now highly recognised by search engines and they now factor it into your search ranking. Search engines are constantly evolving in a way that appeals to the needs of users and with millions of people using social media, it is now an integral part of the ranking process. It's no longer enough to have a website that is optimised and updating your blog won't cut it either. Businesses that share content on social media are now showing search engines that they offer value to users and that their brand has integrity.

Final Words
Social media marketing cannot be overlooked and if any FMCG brand wants to step forward and get noticed in the UAE market then a strong branding, along with a solid digital marketing strategy, with more focus on social media marketing, is the key. The right strategy, if implemented correctly will enhance awareness, traffic, improve SEO and build a greater level of brand loyalty, all of which will help your brand stand out.